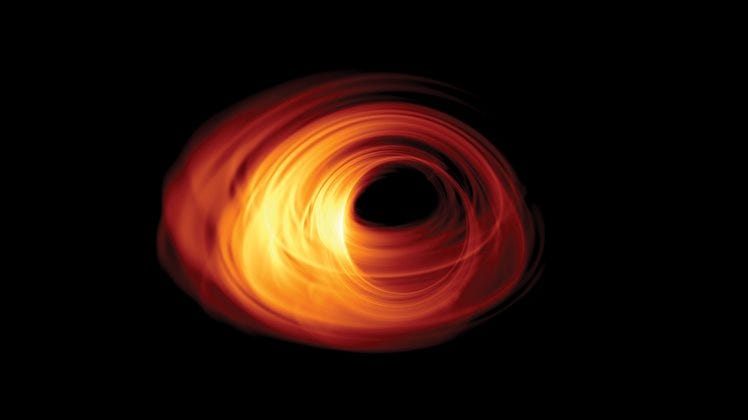 Dutch Black Hole Consortium
Welcome! We are a group of 30+ scientists, carrying out an interdisciplinary black hole research program throughout the Netherlands. In our project we will develop new telescope technologies, study the geology of the possible location for the Einstein Telescope (ET) and try to answer deep theoretical and astronomical questions about space and time. Our project is curiosity-driven and we want to share our enthusiasm with society as much as possible. Therefore we will also develop a citizen science program and an educational project for schoolchildren. Please have a look around on our website!
Science
Our main goal is to better understand black holes. Why? Because black holes are at the edge of our current knowledge about physics. They bring together both the laws of Quantum Mechanics and General Relativity. But how this works exactly is still a mystery. So the black hole is where we expect to find something exciting and new... maybe even new physics!
Technology & geology
We want to study black holes using their signature found in gravitational waves. To do so, we want to develop a new type of gravitational wave detector - the Einstein Telescope (ET). The first step is an 'ET Pathfinder', a small version of the eventual ET. Also, we will need to do an extended geological study in Limburg to see if the soil is good enough to build the eventual ET on this location.
Education & public engagement
To involve the public as much as possible, we will develop an educational project for schoolchildren; a citizen science project for basically everyone in the Netherlands that likes to be involved in the project; and two museum exhibitions about black holes - one at museum Boerhaave in Leiden and one Discovery Museum in Kerkrade (Limburg).
The DBHC is made possible thanks to: